What is lane departure warning?
March 29 2019,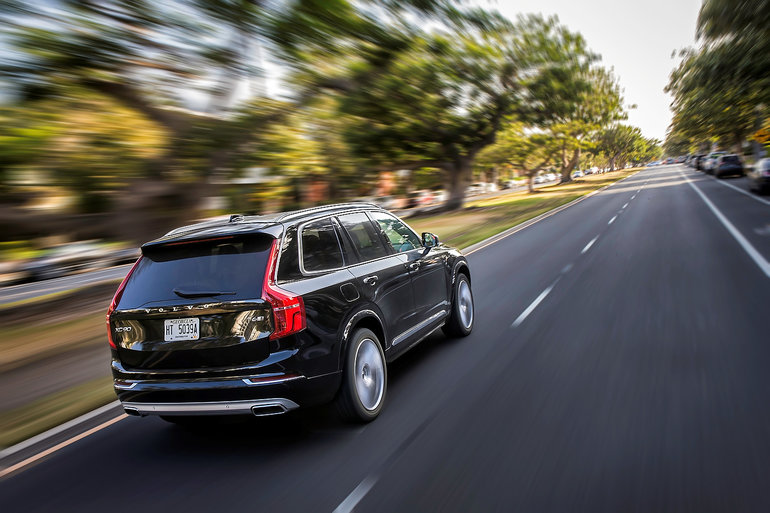 You've likely seen lane departure warning in a wide range of vehicles if you're currently in the market for a new model. Sometimes optional, sometimes standard, and always carrying a fancy name, lane departure warning is one of the most useful technologies you can have on your vehicle.
Essentially, lane departure warning uses sensors to monitor the road and more specifically the lines on the road. The idea behind lane departure warning is, as the name implies, to warn the driver if he or she deviates from their correct lane.
In other words, the system will warn you if you're going down the road and all of a sudden, your vehicle begins to drift out of its lane. If you fail to react, the system can often automatically correct the trajectory for you. Some systems found at Volvo can even follow the lanes in the road which means the car will take the turn for you.
It's impressive technology designed to avoid accidents caused by distractions. Contact us today at Van Herpt motors to learn more!