The Van Herpt Family Commitment
December 19 2018, Ed Van Herpt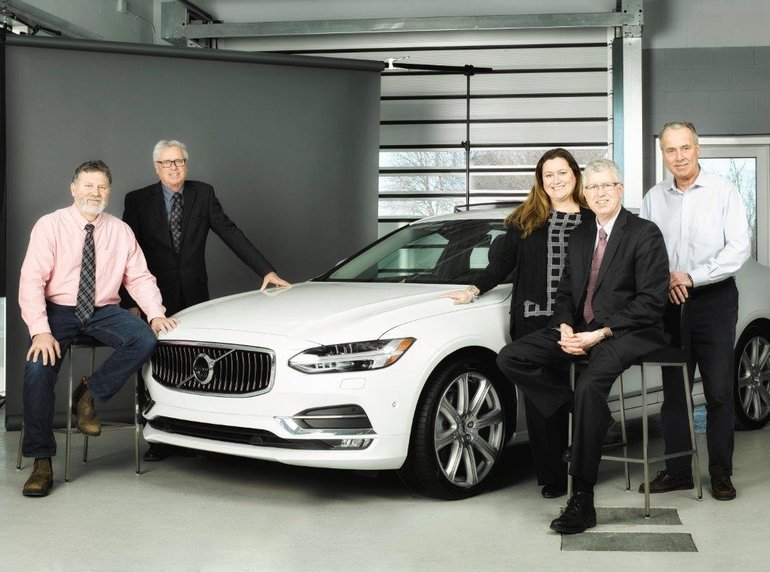 Our family has been selling VOLVO cars to Kingstonians for forty years since our Dad acquired the Volvo franchise in 1977. To say we grew all up in the business is putting its mildly. Our conversations around the dinner table always wound up being about cars. Dad believed in his product and believed that we were not just selling automobiles but selling peace of mind, because of Volvo's legendary safety. In fact, the President of Volvo recently stated that by 2020, no one will be seriously injured or die in a Volvo. A remarkable claim.

The engineering of a Volvo is beyond compare with its steel frame construction, innovative technologies and with every conceivable safety feature - many pioneered by Volvo. The cars even offer front seats that reconfigure in an accident to protect your spine.

My brothers, Al, John and Gerald, our sister Laura and I all work here fulfilling Dad's legacy of putting our friends and clients into the world's safest cars. Please come in and have a look at our line of safe and stunning new Volvos. Dealing with our family is unlike any car dealership you have ever encountered. We like to think that we are different and strive every day to prove it.