Refreshed 2020 Volvo XC90 and XC60 get more T8 Plug-In Hybrid Range
February 28 2019,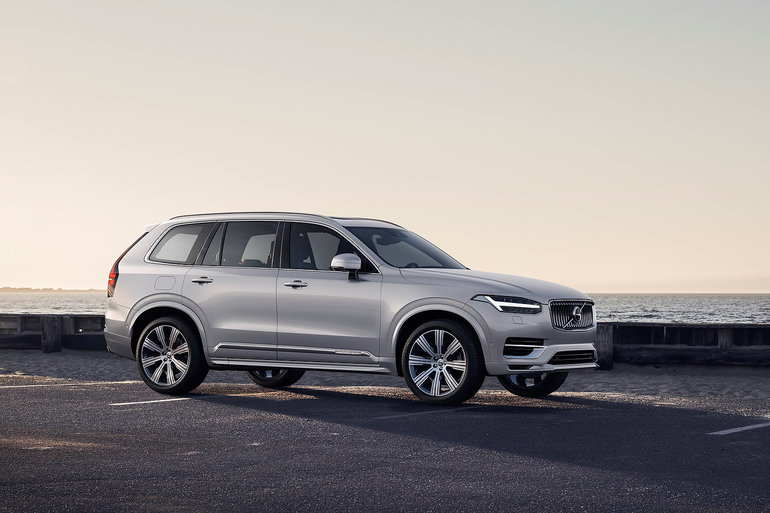 The 2020 Volvo XC90 got quite a few upgrades for the upcoming model-year. Chief among them is a new exterior design of the XC90 which you mostly notice from the front, a new mild hybrid system for the entry-level engine to improve fuel economy, and more range in the T8 plug-in hybrid engine.
The 2020 Volvo XC60 T8 will also benefit from this improved range, and so will future buyers. Although exact numbers haven't been confirmed, we expect about 15 percent more all-electric driving in both luxury Volvo SUVs.
Other improvements in the 2020 Volvo XC90 include the addition of Android Auto which joins Apple CarPlay. Middle row captain's chairs will also be offered. There are a ton of other additions to the Volvo XC90 and Volvo XC60, we're just waiting to see which ones will make their way to North America.
In the meantime, come in to Van Herpt Volvo today to test drive the modern Volvo XC60 and XC90 premium sport utility vehicles.