Discover Volvo's CPO Program and your Perfect Used Volvo
April 30 2019,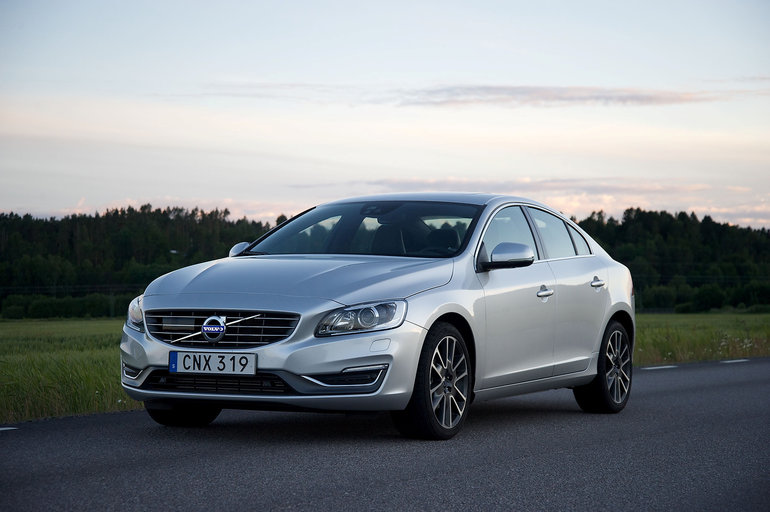 Finally being able to reach that goal of owning a vehicle you've dreamt of for years is a glorious feeling, even if it means owning a used version of that particular vehicle. For some, it makes much more sense financially, and really with programs like Volvo's Certified Pre-Owned one, driving away in a used Volvo is pretty much the same as driving away with a brand new one, save for the difference in price.
But it's not just about a difference in price; it's about confidence in the product you're driving away in from the Volvo dealership that offers the Certified Pre-Owned program. Just because it's a used car, doesn't mean it's not gone through a rigorous check and verification, unless of course you opt for a Volvo certified used vehicle.
In fact, each used Volvo that passes through the Volvo Canada certified pre-owned program undergoes a 130-point inspection process, as well as a background check and history investigation before the experts at Van Herpt Volvo issue a registered CarProof certification.
You won't have to worry about maintenance fees and surprise garage fees either with a used Volvo because each CPO vehicle also comes with a 6-year/160,000km exclusionary warranty that includes the coverage of replacement or repairs on major components like the engine, transmission, drive axle, steering, suspension, brakes, electrical components and air-conditioning. There is also 24/7, 365 days a year roadside assistance for the duration of the warranty.
Instead of worrying about what problems might arise when you purchase a used vehicle, Volvo reassures each buyer of the CPO program that his or her Volvo leaves the dealership in essentially the same shape it did when it was first bought, brand new.
You can be confident that your used Volvo has been checked trunk to headlights, top to bottom, and that you can drive knowing even if something does go wrong, that the CPO program covers your check-ups and repairs down the road to keep your used Volvo healthy, and you happy behind the wheel.
To find out more about the Volvo Certified Pre-Owned program, as well as what vehicles are currently available to purchase, head down to your local Van Herpt Volvo Dealer today to speak to one of our reputable experts.